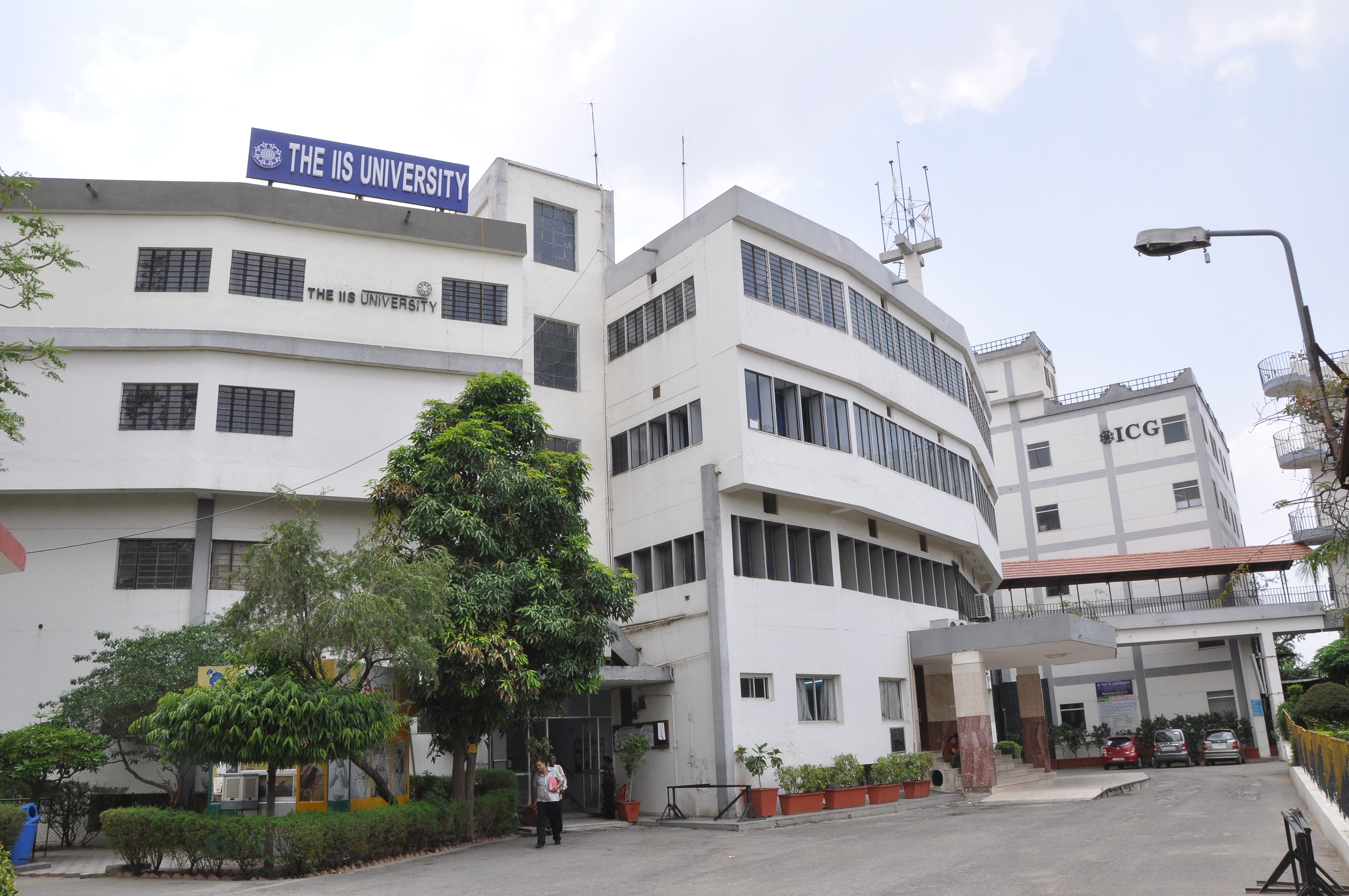 The infrastructure at IIS (deemed to be University) provides a platform for all academic and co-curricular endeavors as per the norms and standards prescribed by the UGC and other concerned regulatory bodies, such as NCTE and AICTE. It not only offers appropriate and vital facilities and resources for teaching learning and research but also creates a favourable environment to generate opportunities for engagement, interaction, and inspiration. The University spans across four Wi-Fi enabled campuses viz. Gurukul Marg (Main Campus), Mahaveer Marg, Sitapura, and Kshipra Path Campuses.
The University has purchased land in Bharatpur District for establishing a sub campus upon UGC approval, for catering to the growing demand.
The University has been granted the possession of 30 acres of land by the Government of Rajasthan for physical expansion and offering additional programmes. This new campus will also afford greater scope for advanced research facilities, for running more PG programmes and the construction of hostels.
Infrastructure Facilties