Start Date:
Thursday, October 29, 2020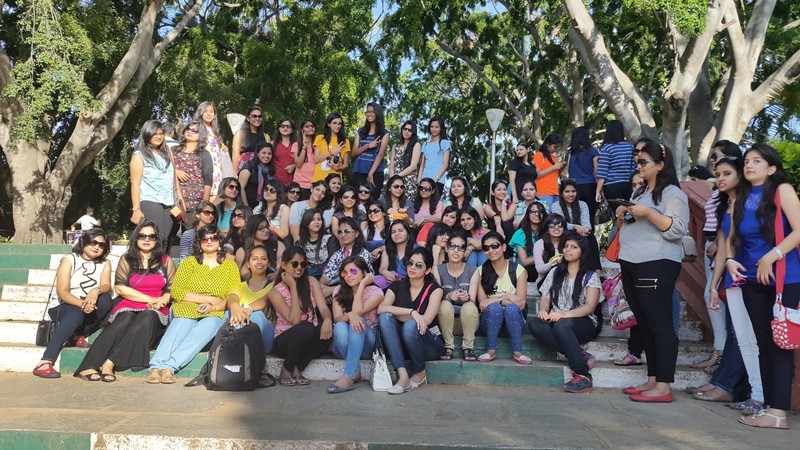 October 28, 2020
NOTICE
IISU is organising "Vigilance Awareness Week" from 27 October 2020 to 2 November 2020 as per directions from UGC. On this occasion, a Poster Making Competition on "Satark Bharat,  Samariddh   Bharat" is being held for IISU studentson Thursday 29 October 2020 between 10 AM to 5 PM. The rules are as follows:
Postercaptioncan be in Hindi/English.
Multiple entries are not allowed.
No entries will be allowed after 5 pm.
Poster can be digital or hand made.
Image should be in jpeg or pdf format.
File size should not exceed 100MB.
Standard paper size should be A4.
Image clarity should be kept in mind in case clicking picture of the poster.
Topics for Poster are as follows:
Social Welfare
Fight against Social Evils
Covid -19 Prevention
Corruption a major hindrance
Woman Security
Make in INDIA
You are required to upload the Poster on the given link: https://forms.gle/oi4c4Hrum41wq1TK7
Let's affirm our commitment to the promotion of integrity and priority in public life through active participation.
Dr. Raakhi Gupta
Registrar