The Project Consortium consists of 14 Indian Universities like University of Calcutta, Jawaharlal Nehru University, Savitribai Phule Pune University, GD Goenka University, Vinoba Bhave University and others and 5 partners from European Union like Universidad de Deusto (Spain), University of Groningen (Netherlands), University of Porto (Portugal), University of Pisa (Pisa) and Dresden University of Technology, Dresden.
The duration of the project is three years from 2020-2023.
RISHII (Resources for Internationalization of Higher Education Institutions in India) aims at contributing to modernization of Indian Higher Education through equipping Indian Higher Education Institutions with procedures, tools, human resources and continuous professional development mechanisms necessary for Curriculum Internationalization and creating institution-wide thriving cultures of Internationalization-for-all. The objectives of the project include:
Create mechanisms, procedures and tools which can engage all Indian RISHII Partner Institutions in Strategic Planning for Modernization through continuous Curriculum Internationalisation
Promote Curriculum Internationalisation through adoption of competence-based student-centred principles in (a) curriculum and syllabus design, (b) teaching, learning and assessment approaches.
Equip Indian faculty and non-academic staff involved in internationalisation with skills, knowledge, and attitudes necessary to achieve Internationalisation-FOR-ALL.
Create Open Education Resources that will encourage and make it feasible for all Indian Higher Education Institutions to engage in Strategic Planning and Continuous Professional Development activities for Curriculum Internationalization -FOR-ALL
More information on the project can be accessed https://rishii-project.com/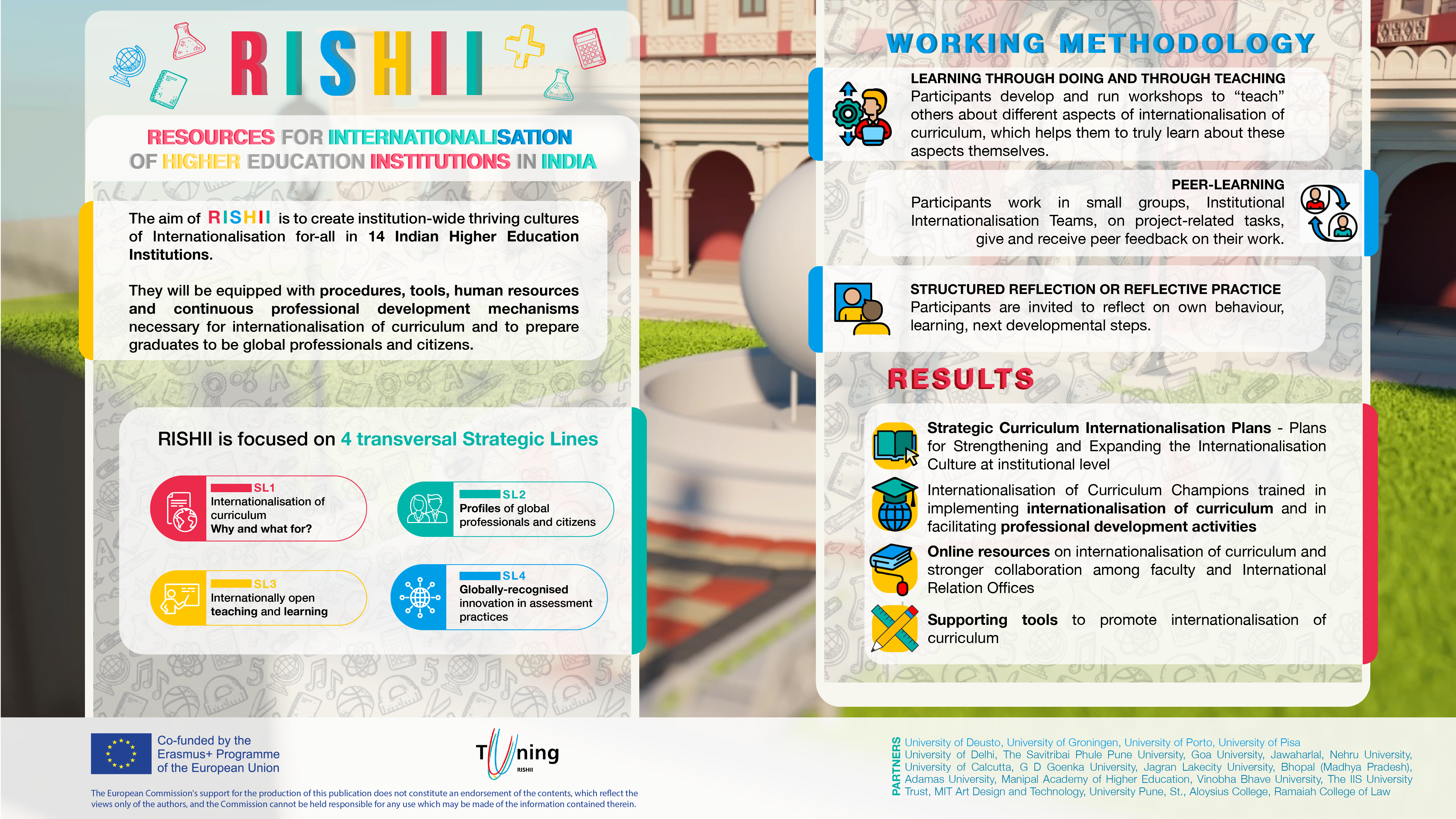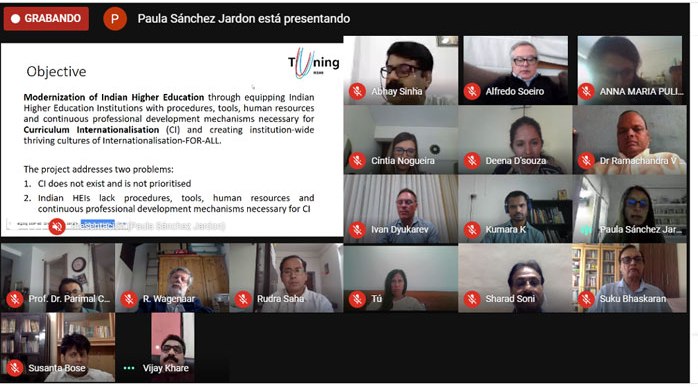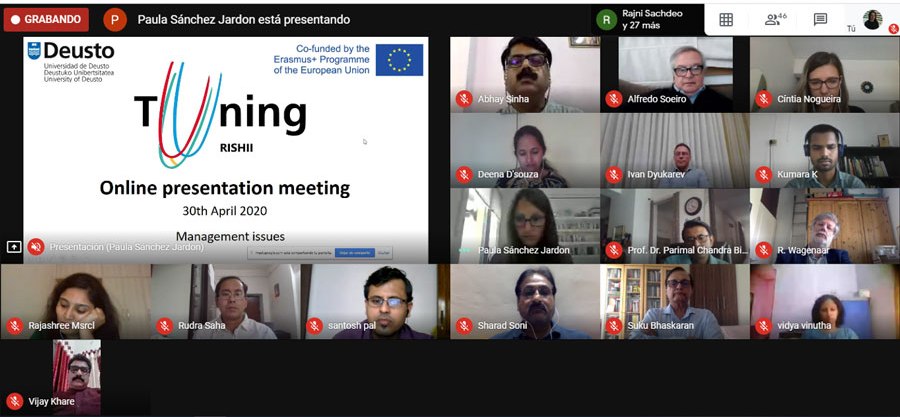 Nine faculty members of the IIS University have been awarded
Level1-SL1
badge on 
successfully completing the Level 1 Curriculum Internationalisation training on Strategic 
Line 1 -Internationalisation of Curriculum - why and what for? This training seminar was 
organised by University of Deusto as coordinator of "Resources for Internationalisation 
of Higher Education Institutions in (RISHII project ) India".